August 6, 2018
Save on Refurbished or Used Equipment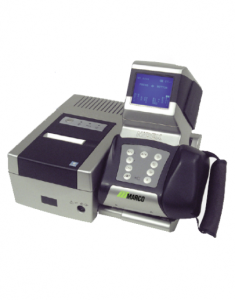 Used Optometry Equipment
Gold Coast offers high quality used and refurbished products at reasonable prices to fit any budget.  This cost-efficient used ophthalmic equipment passes our stringent quality assurance tests and come with a limited warranty. Every piece is tested and brought to original manufacturers standards to assure our clients of reliability and performance. Please contact us for a complete list of currently available equipment.
If there is a specific piece of refurbished or pre-owned equipment desired for your practice, Gold Coast will make every effort to locate this for you.
New Versus Used
When you picture used ophthalmic equipment, do you imagine a garage sale full of half-broken, outdated, and worn out tools? Think again, because the used equipment we offer is top-of-the-line and in like-new working condition. Rather than dropping a few extra thousand on the very latest technology, you could purchase a less expensive product sold to us by another practice after very little use. Likewise, if a part of ophthalmic equipment suddenly broke down or you need a single, manual piece of equipment, buying a used replacement part makes the most sense.